Well, I decided last night that sleep was over-rated and stayed up processing pictures. Not only did I work on the stuff I shot last night, but also an older shoot that I was converting to b&w/sepia for the whole shoot.

And this is the hafla my friend Alima held again last night. Looks like this little party she keeps throwing every few months is getting bigger and bigger. And fun too I have to say. And if you are any sort of dancer or musician in the hampton roads area and want to participate; send her an email: AlimaDusana@cox.net, she keeps it open to all types of dance and music.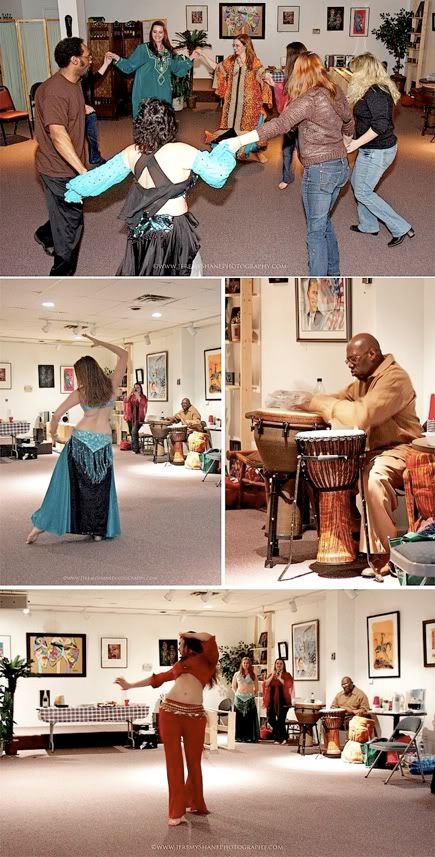 I have to admit, it's fun getting to check out all these parties and shows and meet all of these beautiful and sweet outgoing ladies isn't too bad either.