My friend and partner Angela/Alima Dusana has been working on getting this restaurant in our area for a while now: Orapax. It's been a tough one to get, dancers as long as she has lived in the area have tried and failed. And using an idea I threw at her one day, she was able to grab the owners attention and since then they have come up with a pretty good arrangement.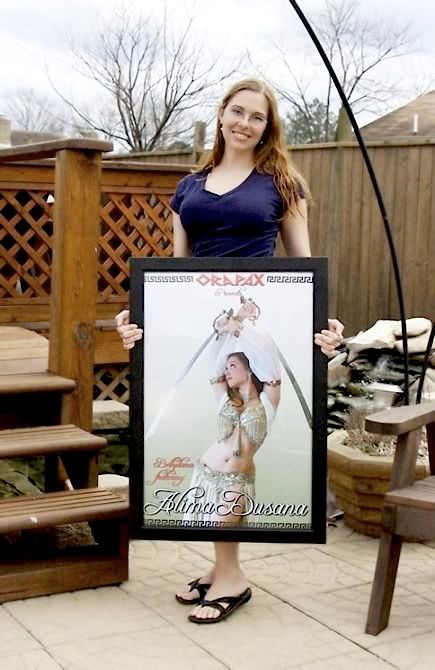 I wonder how many dancers will double their efforts at the restaurant now that they see someone is dancing there...I guess it's only natural. The owner nick told her not to worry about it and hopefully he means it because there just aren't that many top level dancers in the area, so keeping the quality of the dance up will only help it long term.
If you live in the Hampton Roads area and want a fun night out, please come out and support her new endeavor. The food is great there and she is probably one of the best, if not the best bellydancer in the area (seriously).
You can always check out her website for upcoming shows: www.alimadusana.com
But I do know the dates set up so far are: March 14th, March 28th, April 18th & May 2nd.