Posted by

Jeremy Shane
on Tuesday, August 19, 2008
I have been taking random pictures during some time off and figured I would post a few of them, enjoy: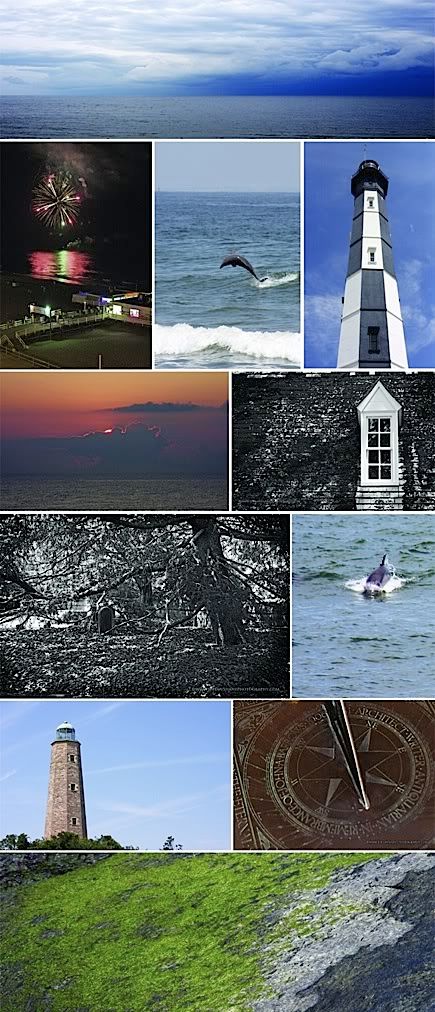 Posted by

Jeremy Shane
on Sunday, August 17, 2008
Well, I am about half way through processing some pictures from a photoshoot the other day that has to be one of the shortest shoots I've done. As soon as we were ready and started shooting clouds started rolling in a lot faster than they should have as well as a bit of thunder and lightning. So we wrapped it up and decided to finish up on another day. In the meantime though, here are a handful of shots from the shoot.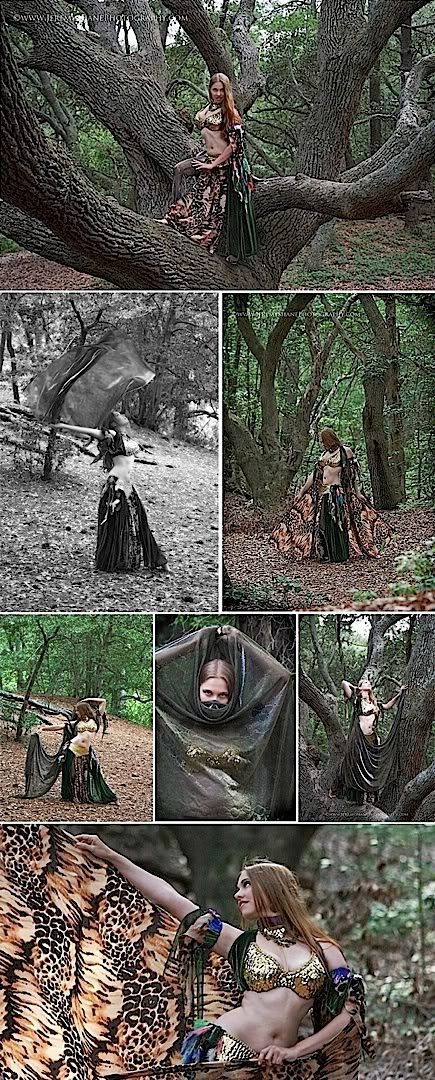 I have also been helping the dancer in the above pictures: Alima Dusana with her website and I am mostly finished with it, only a few pages left to complete. Check it out if interested: alimadusana.com.