Ah, took a day...or at least part of a day to go to the park and have a little fun with my friend and her boys. They got kites last summer that they had never opened, so we took them out on this nice teacher work day they had off of school and tried to get them in the air. Unfortunately it was just a little to calm out, we got them really flying a couple of times, but several others times just couldn't get them to catch air. I guess we will try it again on a day with some more wind. But it was nice to just get out and have some fun and not worry about anything else for a few hours.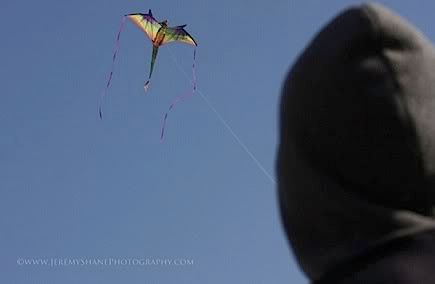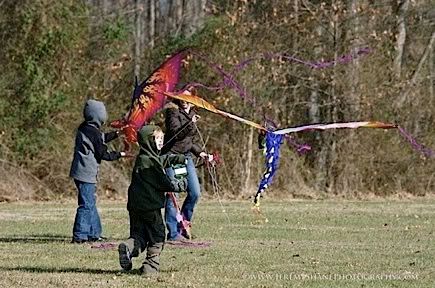 Should be a busy week, have a couple of shoots to do and a couple to finish up and upload. All in all though, I can't wait to put this week behind me and really dig into things as I move forward.
One weird thing though is my myspace account. I tried to send some pictures to my friend in a message and myspace said it would not deliver the mail, it was spam. So I redid it in a different way and sent it again, then my account was blocked and I had to reset it. And I still couldn't send the photos. So that was annoying, still working with them to see what their parameters are for spam and what I did wrong so that I will be able to send photos to people when they want them. Hopefully that will get sorted out before next time I need to encode a photo into a message.