I had a chance last weekend to shoot Malia (in town from Hawaii hosting a workshop) and the ever elusive Jale (who dances in the hampton roads area) the night before Malia had to fly back to Hawaii. After a fun day of tracking down a studio to shoot in because the one I normally use was unavailable to me (I will have my own studio one day soon!) the Heritage in Va Beach came through for me and let me use one of their big meeting rooms. Which was roomier than most studios I've even shot in (might have to work something regular out with them).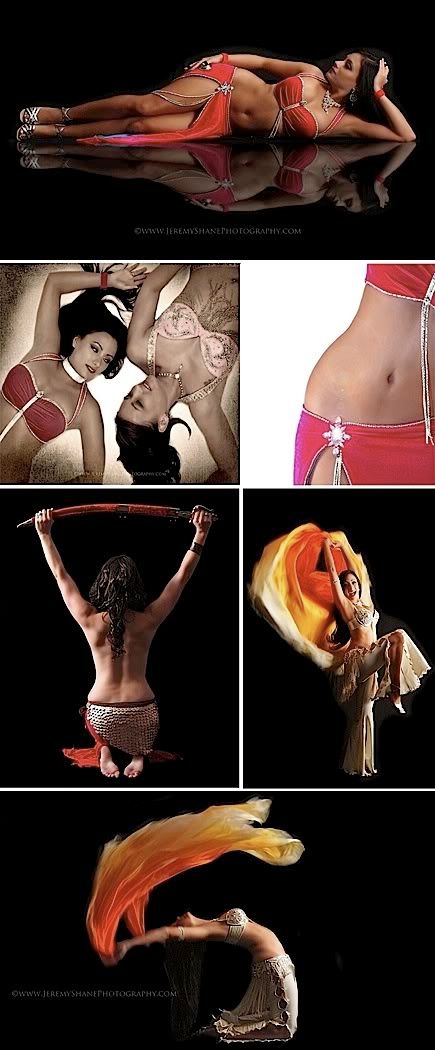 Anyways, we had a fun shoot and took about a thousand shots, I think I have about two hundred finals I'm still working on-- a bit more than normal, but Malia is a natural model in addition to dancer apparently and both of them were rolling through the shoot non-stop.
I still have another event from last month to process and get up as well, but these should be done next week or so after all the christmas fun is overwith. In the meantime, I hope everyone has a merry christmas and be safe when you are out and about!